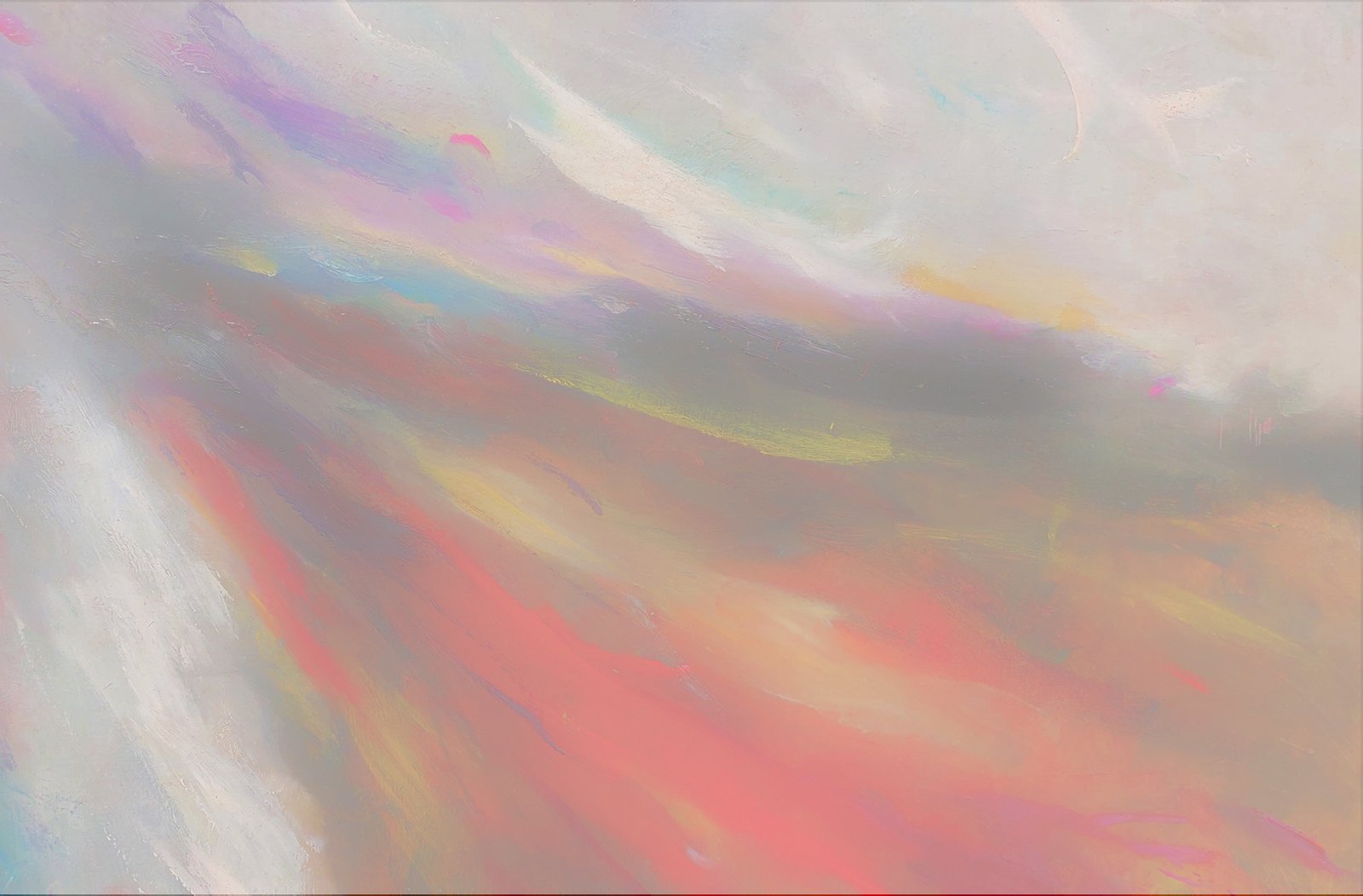 Betrayal: How to Move Past It
Continuing the reflection on The 5 Soul Wounds and How to Heal Them, it's time to look at betrayal: what it is, how it affects us psychologically and emotionally, and how to get over such an experience.
Betrayal: What It Is and How It Affects One
Betrayal is at its core a form of violation that breaks one's trust. An act of betrayal occurs when someone doesn't take the other's best interests at heart, and it creates suffering through breach of trust and the effects it causes. Betrayal comes in different forms and levels of intensity. Some examples are: divulging intimate information without the other's consent, forming a coalition against another behind their backs, playing a zero-sum game instead of considering creating a win-win, and obviously sexual infidelity.
After the experience of betrayal, it's common that the emotional body reacts with extreme anger, combined with deep sorrow and heartbreak. The symptoms of betrayal trauma are very similar to post-traumatic stress disorder, especially if the event is severely stressful. These symptoms include nightmares, feeling stuck in the event and its emotional grip, an inability to move past the psychological impact of the trauma, and even intense physiological reactions within the body.
How To Move Past Betrayal
If you've experienced betrayal, you've probably already identified how the symptoms have made themselves known to your psyche and emotional body. I've outlined some steps that have helped me deal with the wounding of betrayal, and I hope they will be helpful for you, too.
Here are 3 steps to move past betrayal, on the inner level:
1. Witness the thoughts related to the situation, and do your best not to identify with the stories the mind creates, eg "I'm not worthy", "Nobody can be trusted", etc. Our thoughts have a direct impact on the way we experience life.
2. Do your best to not resist the anger and sorrow that come up, and find healthy outlets to bring them out of your body and mind, eg. exercise or taking a long walk. It's natural to feel painful emotions when we experience suffering.
3. Forgive yourself, forgive the people with whom the situation was created, and forgive the situation altogether, when you are ready to let it all go. This way you give yourself the gift of Freedom. Taking up a spiritual practice can help you do so.
On the outer level, here are 3 steps to consider:
1. If you're on the receiving end of this wounding, you can confront the other(s) and explain what you need so that repair can occur.
If you're the one inflicting this wounding, it's best to acknowledge your mistake and own up to it. Doing so by apologizing, making reparations and restoring trust will create healing and strengthen your relationship.
2. Seek out social support. Often times, we want to isolate ourselves when we are going through something painful, such as the experience of betrayal. Yet healing is more likely to occur when we feel socially supported.
3. Seek out experiences that will restore your sense of trust. Since betrayal is linked to trust, finding people and experiences that will have you trust again will bring you healing and will help you move past the trauma.
More Resources To Help You Heal
If you want to dive deeper into the psyche and heal the betrayal wound, I welcome you on The Cleansing with the Elements Journey. It's a meditation series I created for my inner healing, and I'm sure you'd benefit from the assistance of the elements of Water, Air, Fire and Earth to help you release your troubles and restore your peace of mind when you need it. You can get access to it by signing up to my email newsletter.
And, if you are a poetry lover and you know the healing power of Art, I welcome you to consider the lyrical journey of my book Embraced by Love. It takes one from trauma to healing and love through 111 poems, and it's like ointment for the Soul.
With Love,