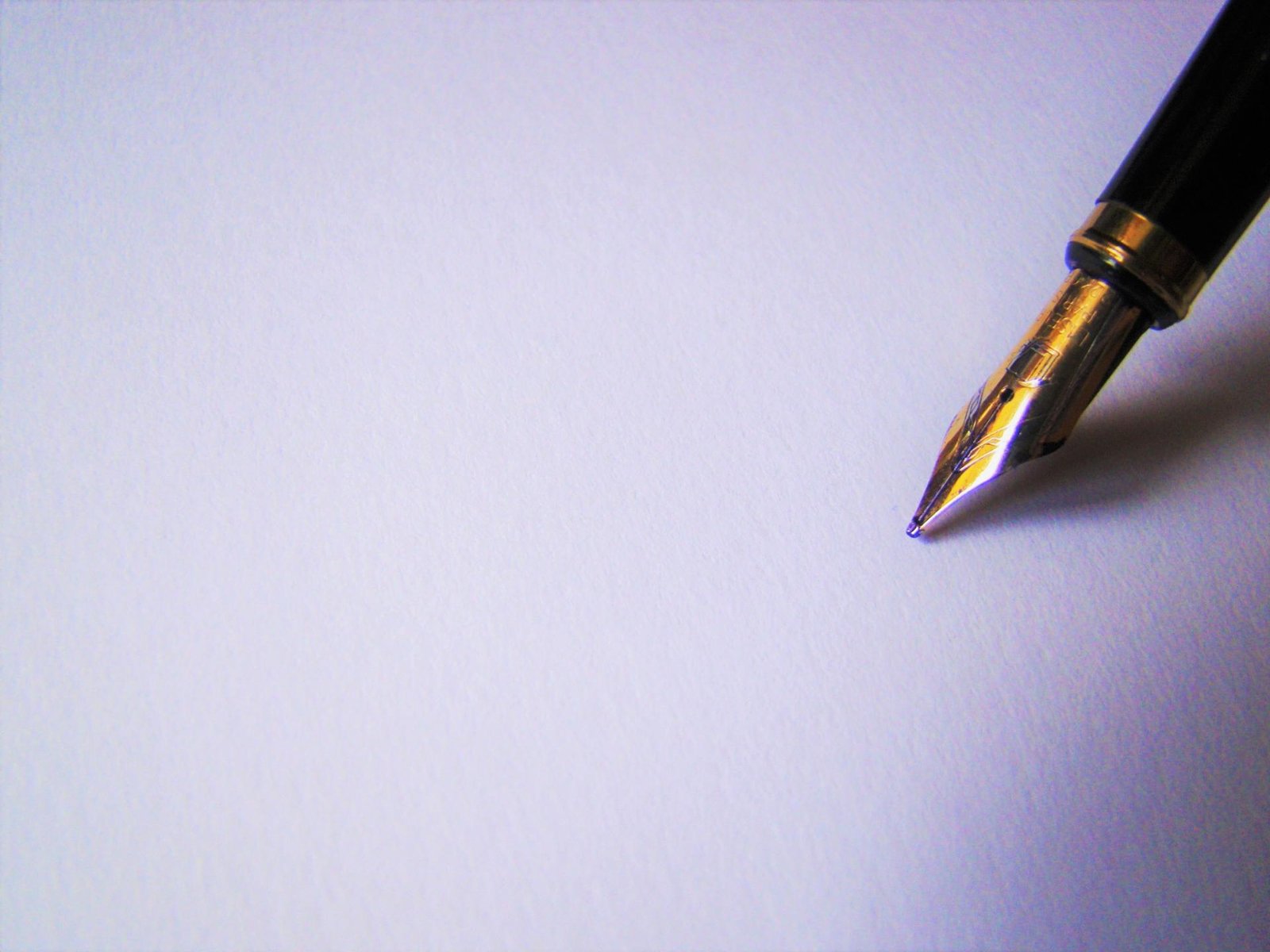 Poetry
For the last couple of years, I've been recovering from trauma and heartbreak, and out of these difficult experiences, a poetry volume has been born into the world: Embraced by Love.
It's a collection of 111 poems exploring 5 themes:
Matters of Trauma and Justice
Matters of the Heart
Matters of Art
Matters of Society
Matters of the Metaphysical
The volume comes in 2 versions:
an ebook with the written poems, and with each theme accompanied by a watercolor illustration,
or, if you love sounds – the audio version of the book recorded with my own voice.
Embraced by Love is a journey, sculpted out of my pure life experience. A journey of moving through trauma, injustice, and heartbreak through to healing and back in the arms of Love.
Thus, dear Friend — if you feel called to open the door to my inner lyrical self and hop on this poetic healing journey with me, I invite you with open arms!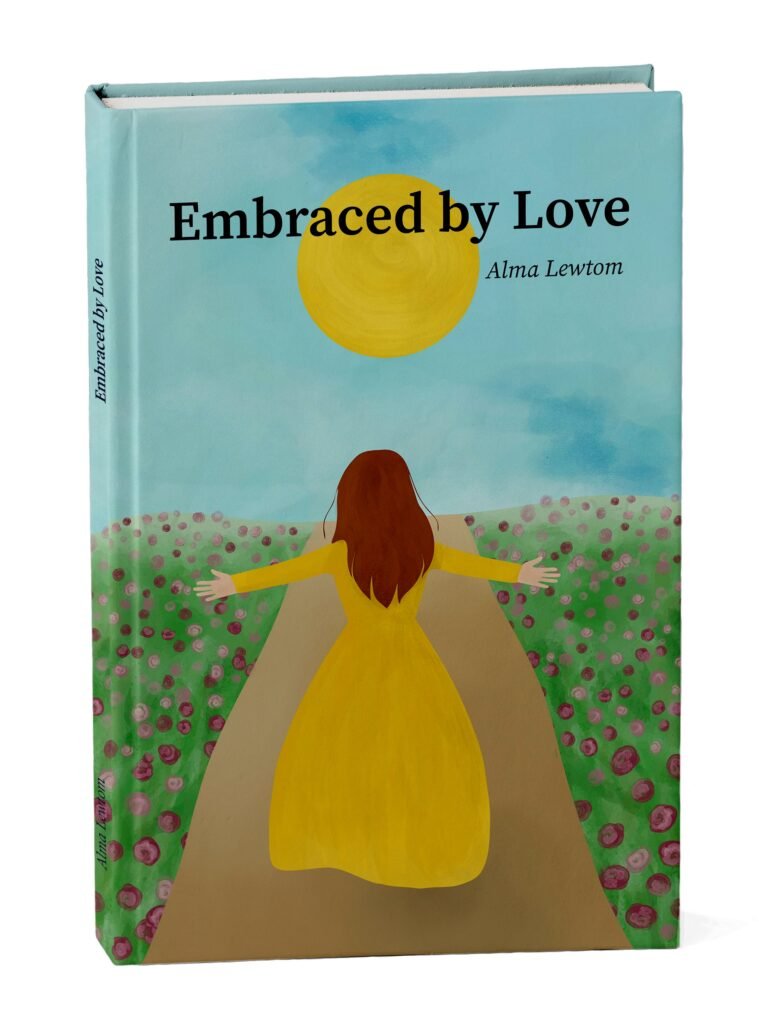 *It is my mission to re-invest part of the profits of this Art project in initiatives that help save virgin forests from massive deforestations. If you're purchasing my Book: Thank You from the bottom of my Heart for helping me help the Forests!
** Got questions? Check out the FAQ here!