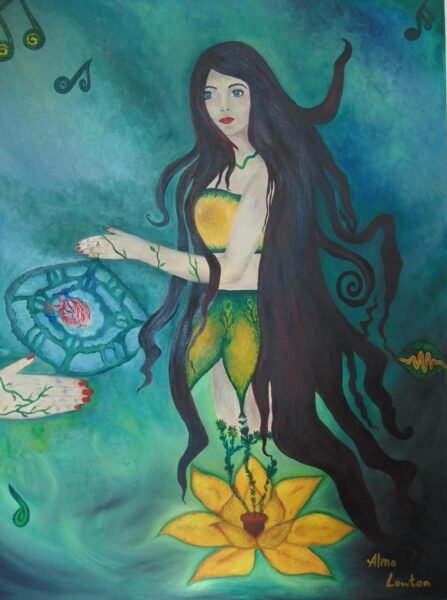 In stock
Rose Rising
€25.00
When I create, it feels like I give life to my creations.
Rose Rising is a painting that depicts exactly this feeling, of being connected to my creations — like a mother is connected to her children, through webs of the heart that may not be seen with the body's eyes, but which are felt throughout all of life and even after.
Limited Edition Art Prints are high-quality prints, manufactured in professional art laboratories, through the means of a sophisticated inkjet printmaking process, on special art paper or canvas. For more info, check out the FAQ here.
There are no reviews yet.