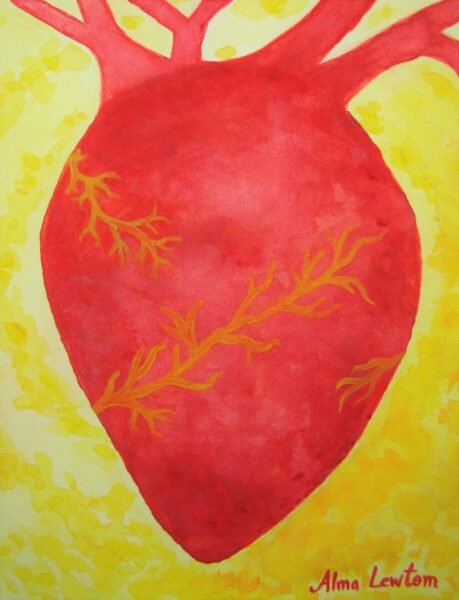 In stock
With All My Heart
€25.00
All my Art is an outer mirroring of my Heart.
I Make Art With All My Heart.
Limited Edition Art Prints are high-quality prints, manufactured in professional art laboratories, through the means of a sophisticated inkjet printmaking process, on special art paper or canvas. For more info, check out the FAQ here.
There are no reviews yet.