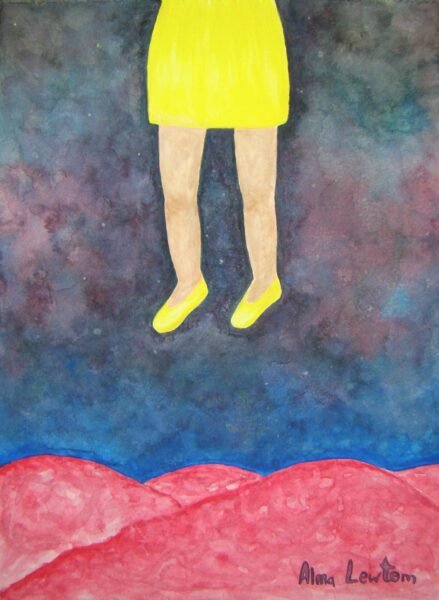 In stock
Falling
€25.00
When I experience disappointment, it feels a lot like falling into an abyss. Yet I like to believe that after every fall, eventually appear the clouds that catch you. Like a stronger version of yourself that you just meet then and there, at your lowest point. The You who helps you get back up and find resolution and more strength.
Limited Edition Art Prints are high-quality prints, manufactured in professional art laboratories, through the means of a sophisticated inkjet printmaking process, on special art paper or canvas. For more info, check out the FAQ here.
There are no reviews yet.