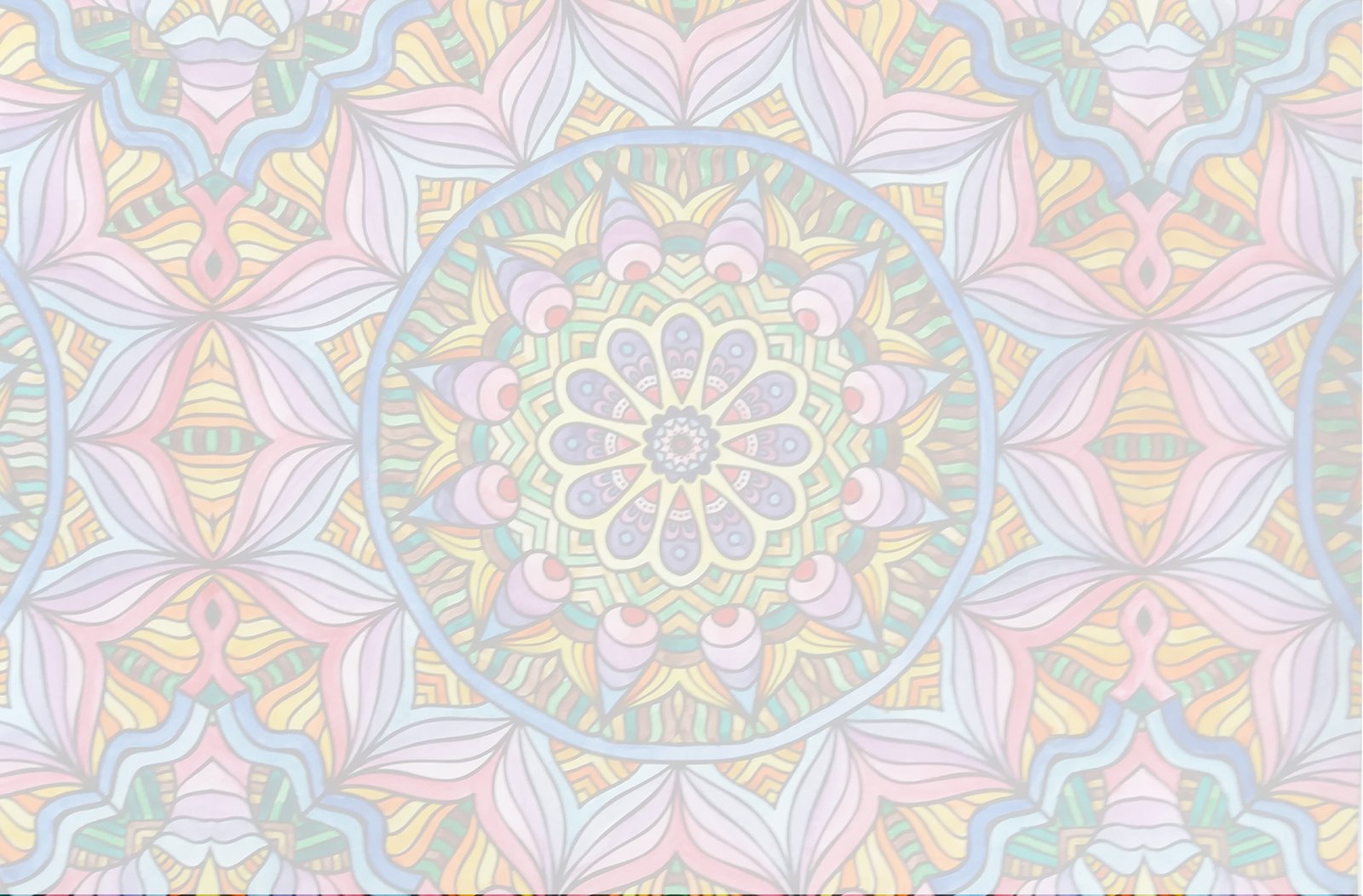 The Art of Re-Inventing Yourself Again and Again
With the beginning of this new year, I find myself contemplating about identity and this idea of re-inventing yourself. Reflecting on the subject of who we are and who we want to be seems to me to be a key starting point on setting the directions for a whole new year ahead.
About Identity
When it comes to one's identity, it comes to the fusion of all lived experiences, genetics, memories, accepted cultural values and beliefs, etc.
Every moment and interaction shapes our selfhood, if we so choose to. And beyond that, there is the genetic and cultural material that we inherit from our social environment, which is a great factor in forming who we are.
Yet the greatest factor molding our self is our psychology. We make ourselves through our inner narratives: the stories we play in our minds and we tell others about who we are.
Re-Inventing Yourself
While studying different languages and cultures, I've had the privilege to observe first-hand the existence of individuality within a greater national identity, and how culture influences the way we see ourselves.
This had me thinking in depth about the relationship between our personal identity and our social roles, which sometimes may be aligned with each other and sometimes may contradict one another. It takes sincerity and the courage to be authentic to let your truest essence shine through, even when society tells you they'd like you to be someone you are not.
The topic of identity also shines through different art-forms, and the most potent at conveying its different aspects are probably film and theater. By assuming different identities for themselves and playing out their social roles within a specific context, the actors can accurately portray selfhood and society, and the relationships between them. The actors also let go of their identities and re-invent themselves in order to do so.
This is what shows us that we can also let go of our already constructed identities and continue to re-invent ourselves as we consider. Because our identity is malleable and it is meant to evolve over the course of our lifespan, if we are to embrace a growth mindset which allows us to keep striving towards a more noble version of ourselves.
Art and Identity
All authentic Art is an outward expression of personal inner identity. And since all Artists are indivisible from the times and the society in which they live, their Art also becomes like the spokesperson for those times.
And, with each creation the Artist discovers new facets about his inner and outer worlds, thus re-inventing himself again and again.