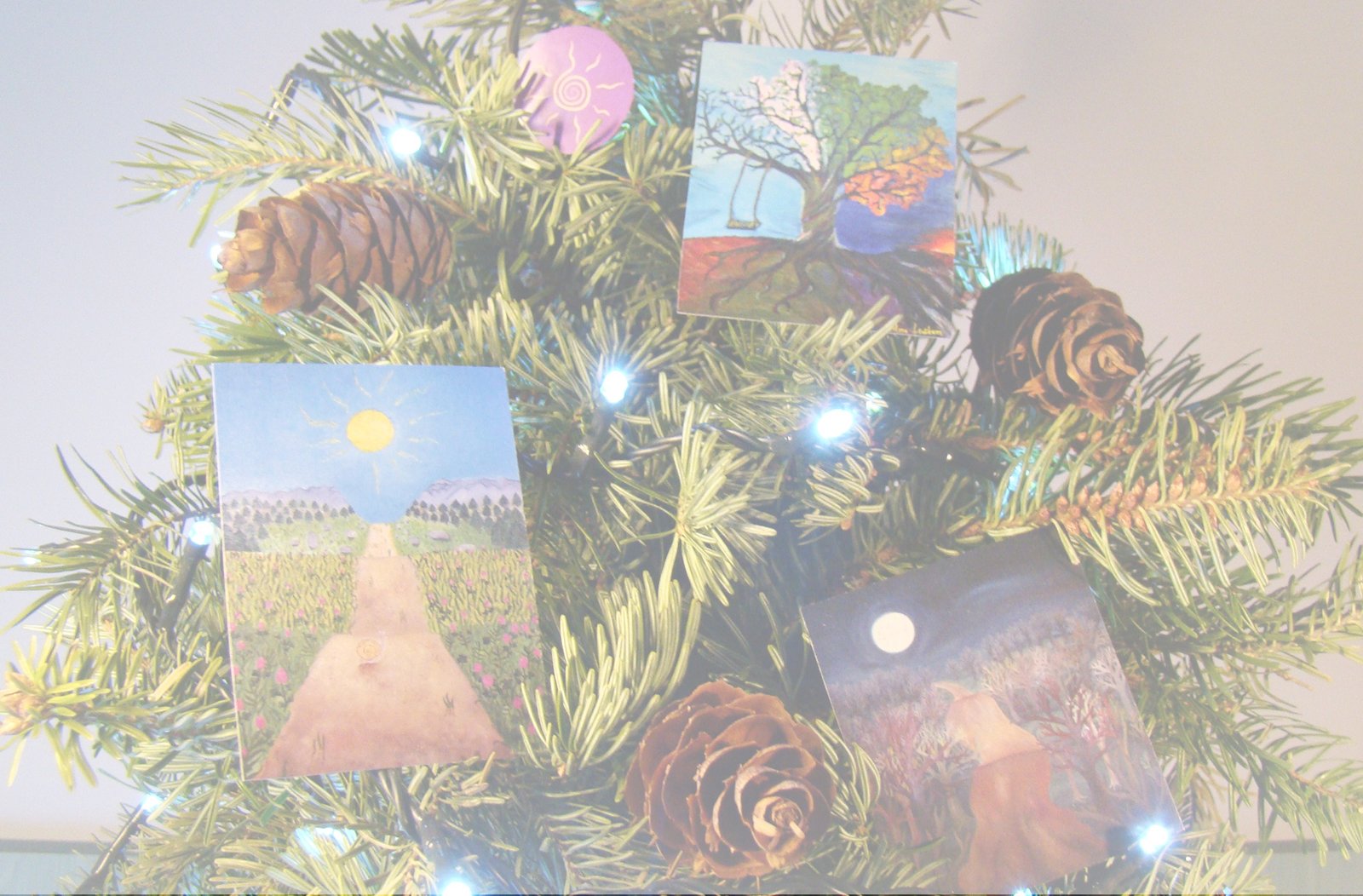 Reflections and Directions
As always when the year approaches its end, a wave of holiday frenzy rides human society. Preparations for Christmas and New Year's are in motion, and gifts are on everyone's mind.
The end of the year brings for me lots of joy together with beloved family and friends, and gratitude for all the blessings in my life. And today, in my final blog post for 2021, I'm happy to share with you some personal reflections about this year, and a few words about directions for the upcoming year.
Reflections
This year, I was more than thrilled to launch the website you're reading these words on. While it was at times a technical struggle (and to be honest, it was not easy financially either) to create it and bring it to you in this virtual space, it was definitely worth it. I've learned so much in the process of this launch and I can only be grateful to have done it:
To bring my talents to the world.
To birth my first book.
To reveal my inner world in such a new way for me.
And while it was also a roller-coaster year with challenges such as the pandemic, it's been an awesome and miraculous journey.
Directions
I love it how the calendar we use, in having the years end, also opens up the way for New Beginnings.
A New Beginning in front of us, a whole new year ahead, ready to be lived. Like the white page, untouched yet by ink. Like the blank canvas, untouched yet by the brushes and the colors. Holding infinite possibilities.
Setting directions for the new year is like creating the navigation map for the rest of your journey. The more precise and clear the map, the easier to navigate the waters, the lands and the space.
Personally, I love to bring clarity and set directions for my life journey in this time of the year, because of the power of having a clear trajectory. However, it is also vital to leave space for unexpected, miraculous and spontaneous synchronicities. To flow. Just like the process of creating a painting.
Happy Holidays!
As final words transmitted into this virtual space for this year, I want to thank you for being here. I want you to know that every way in which you show me your support and your appreciation means so much for me. Happy Holidays and a Happy New Year!