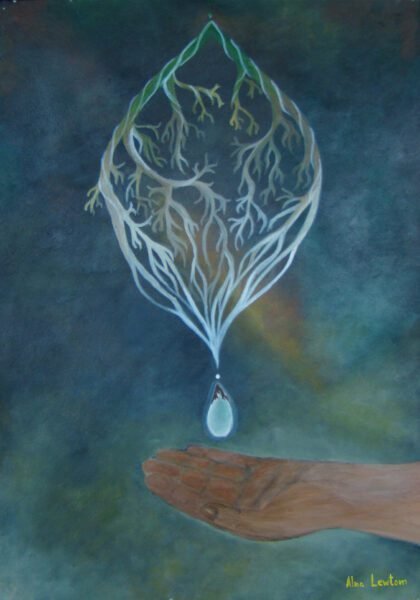 In stock
Receiving
€25.00
Giving and receiving are inherent in life. Much like the rain that gives water to the the soil that gives nutrients to the trees that give oxygen to the air that forms the perfect conditions to transmit the light and water the trees need to keep giving and receiving, so do we as Humanity give and receive throughout our life.
Limited Edition Art Prints are high-quality prints, manufactured in professional art laboratories, through the means of a sophisticated inkjet printmaking process, on special art paper or canvas. For more info, check out the FAQ here.
There are no reviews yet.