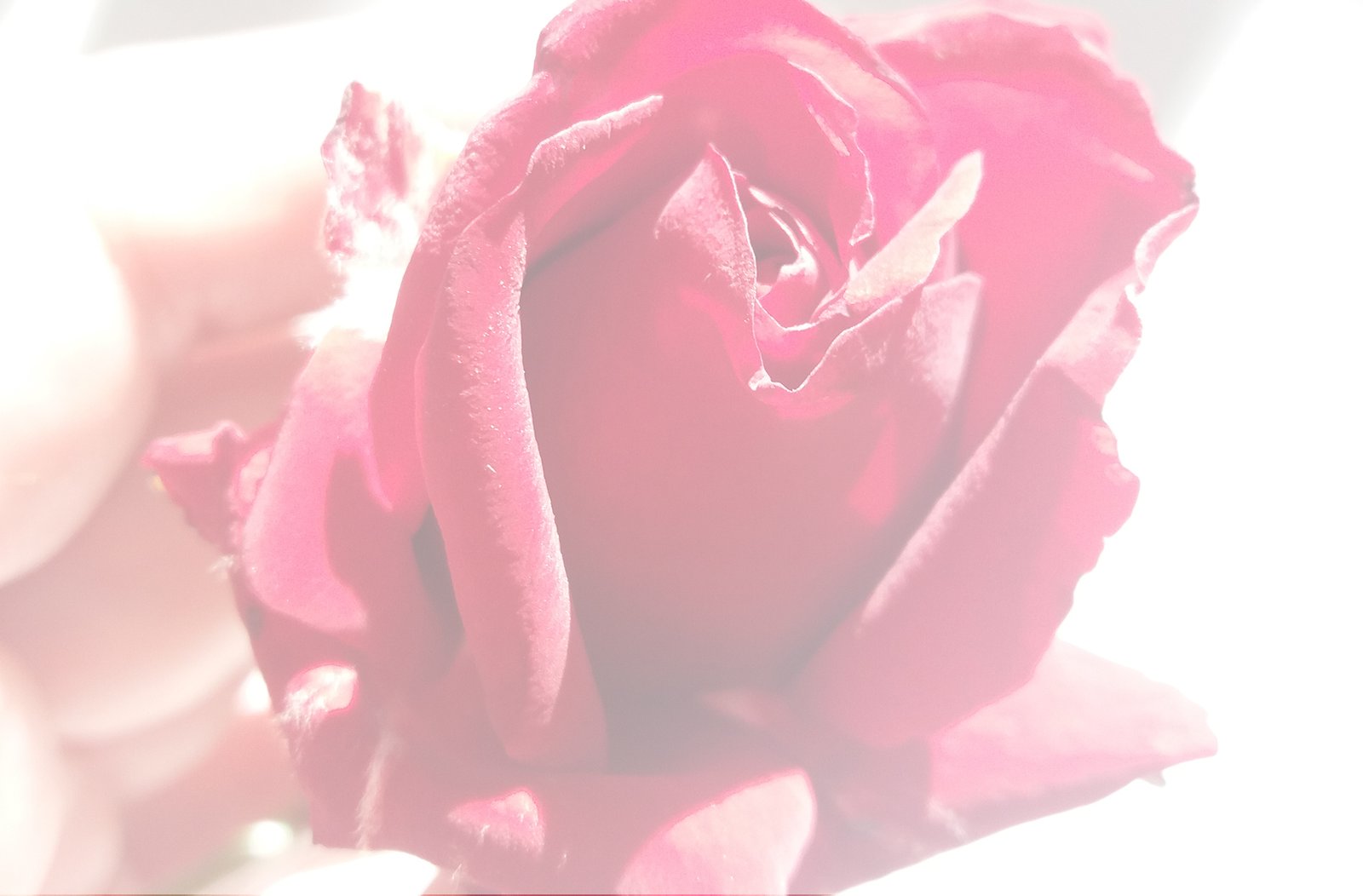 Art: The Substance
Ever since I remember myself as a child, works of Art and Creation, in general have always fascinated me. It sparks so much wonder in me to experience the act of Creation, be it writing this essay, or painting an image, or being part of a collective act of Creation, etc.
My fascination for Art has always stirred up a lot of questions for me about this field of work. Having talked about some of them last week when I took a look at the Form of Art, now I move into the direction of the Substance of Art:
The Substance That Makes The Art
All Art starts with the Artist's deep desire to create, to originate bridges between his inner experience and his external reality. The creative impulses from Spirit are always the starting point of all Art.
When it comes to the Substance that makes the Art, it clearly comes to the spirit and psyche of the Creator. For it is in the realm of his conscious and subconscious mind, in the depths of his heart, that his True Art is first conceived, and then brought into being.
Much like the invisible workings of a human being growing skin and tissue and blood and organs inside the mother's womb, after the cells of the mother and the father met in perfect conditions. So is the Substance that makes the Art forged out of the Artist's thoughts, feelings, memories and dreams, after the initial urge to create.
Weaving Etheric Threads Into The Physical
For the Artist, All that Life gives is raw material to be turned into Art. Every Life experience, every encounter and every impression serves as inspiration to be alchemized into Art.
Thus, the Artist is weaving experiences, thoughts, ideas and energy into compositions. He is weaving etheric threads into the physical, imbuing his Art with his Spirit.
The Substance underlying every work of Art is the consciousness, the life-force, the prana of the Creator.
The Substance of My Art
To me, bringing into Existence my Originals, Limited Edition Art Prints, and Poetry means bringing forth the life-force coursing through my veins, the Spirit animating my psyche and my heart. It is condensing The Substance of my Life into artistic creations that reveal my inner journey up until now. It is with great joy that I make them available to you, and I hope that they add to your life as much as they add to mine!
Sending Waves of Love,